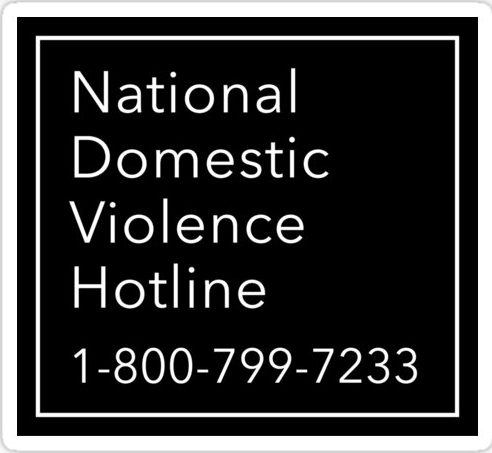 In the midst of a Supreme Court trial addressing gun rights, an anonymous high school student shares thoughts on the Second Amendment and its intersection with domestic violence cases.
On the general stance regarding the Second Amendment, the student stated, "I believe in the right to bear arms, like the Second Amendment says. It's part of our history, but it also needs to be balanced with safety."
When discussing the idea of individuals losing their gun rights after being accused of a crime, the student reflected, "It's tricky. People should face consequences, but taking away someone's right forever is a big deal. Maybe there could be some restrictions, but it depends on the situation."
Turning attention to domestic violence orders, the student expressed safety concern, saying, "In cases of domestic violence, it makes sense to restrict access to guns. Safety should come first, especially when there's a history of violence."
Regarding recent court rulings allowing the carrying of guns in public for self-defense, the student pondered, "I heard about those cases. If this trial changes those rulings, it could be a big deal. It's like trying to find the right balance between personal rights and public safety."
As for predicting the Supreme Court's decision, the student remained down-to-earth, stating, "I'm not sure how the Court will decide. It's a complicated issue, and they have to think about the Constitution and what's right for everyone."
This anonymous perspective from one of our peers provides a relatable insight into the ongoing national conversation about the Second Amendment. It offers a glimpse into how young minds grapple with the complexities surrounding gun rights and their intersection with legal proceedings.