Cross Country Finaliza Temporada en Regionales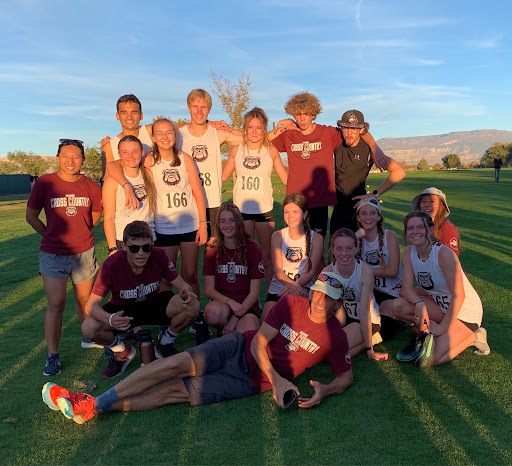 Después de una larga temporada de carreras, Cross Country terminó la semana pasada con Regional en Lincoln Park en Grand Junction. Equipos de todo el Western Slope se reunieron el jueves 20 de octubre. Nuestro equipo ha estado trabajando duro toda la temporada y pudieron demostrarlo y darlo todo en esta carrera final.
Los muchachos estaban en la línea primero, las tensiones eran extremadamente altas mientras los corredores visualizaban su próxima carrera. Se disparó el arma y comenzó la carrera, los corredores se tiraban los codos en la salida súper apretada. Sin embargo, detrás de todo el caos, Zenon Reece se abrió camino lentamente hacia el frente de la manada. Le siguieron Keegan Seymour, Quintin Motter y Dawson Davis. Fue un día caluroso para correr, pero todo nuestro equipo se esforzó. Zenon llegó como el primer finalista de Palisade en el puesto 21 de la general con un tiempo de 16:41. Le siguieron (en orden) Quintin Motter, Keegan Seymour, Dawson David, Dakota Hatcher, Brady Russel, Will Neese y Connor Moseley. Casi todos en el equipo de chicos hicieron relaciones públicas en este encuentro, ¡lo cual es enorme para cada uno de estos chicos!
Las chicas fueron las siguientes, encabezadas por los prometedores estudiantes de primer año de la temporada, Aspen Johnson y Amy Talbott. En el lado opuesto del espectro, esta fue la última carrera de sus carreras en la escuela secundaria para Jessica Mosby y Kenzie Rewold. Las chicas también habían trabajado extremadamente duro esta temporada y se notó, con la mayoría de las chicas una vez más haciendo PR y Aspen Johnson en el puesto 27 con un tiempo de 20:46. Amy Talbott, Brielle Sorenson, Jessica Mosby, Sophia Dery, Miranda Pike, Kenzie Rewold y Ema Babnic terminaron la temporada extremadamente fuertes.
Hablé con Brady Russel, un junior que ha estado corriendo a campo traviesa desde su primer año. Le pregunté cómo se sentía acerca de su actuación en las Regionales. "Siento que lo hice realmente bien, quiero decir que hice relaciones públicas durante 4 semanas seguidas". También dijo: "Estoy tratando de no pensar en eso" cuando le pregunté cómo se siente acerca de que solo le queda una temporada de XC.
El equipo de Cross Country ha trabajado mucho en los últimos meses y fue increíble verlos mostrarlo. Aunque gran parte del equipo extrañará a los seniors que se van esta temporada, esperan muchas más temporadas excelentes.
Leave a Comment
Donate to Palisade Paw Post
Your donation will support the student journalists of Palisade High School. Your contribution will allow us to purchase equipment and cover our annual website hosting costs.
About the Contributors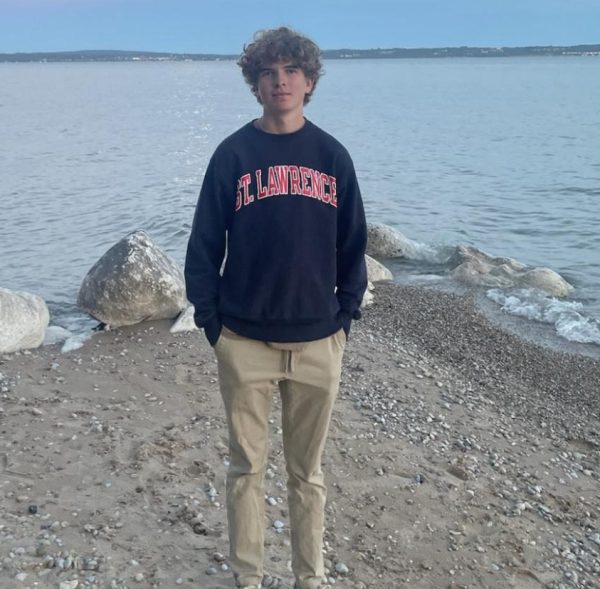 Keegan Seymour, Co-Editor in Chief
Hi I'm Keegan. I am a Senior, and am the other Editor in Chief for the Paw Post. I'm very excited to continue working on the Paw Post and making sure it...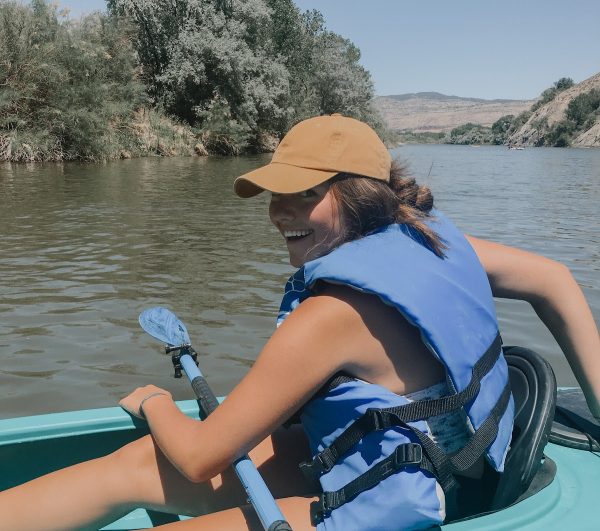 Joey Smith, Advertising Editor
Hey guys! My name is Joey and I am a Junior this year. This is my third year being a part of the Palisade Paw Post and my second year being advertising...