The Avalanche eliminado de los playoffs de la NHL
 Los playoffs dan un mal giro para el equipo de hockey Colorado Avalanche. Después de dos derrotas en los playoffs hasta el momento, Avalanche tenía que ganar su juego contra Seattle Kraken, se mantuvieron en el juego pero se quedaron cortos 2-1 una vez que terminó el juego, qué triste ver como fanáticos del hockey, especialmente después su victoria el año pasado en la Copa Stanley. Kraken anotó el primer gol de la victoria Oliver Bjorkstrand encontró el fondo de la red en el segundo tiempo menos de cuatro minutos después, lo encontró una vez más dando a Seattle una ventaja de 2-0. Colorado peleó mucho y consiguió un gol, anotado por Mikko Rantanen. La Avalancha también marcó un gol esperanzador en el tercer tiempo. Al final, sin embargo, este gol no contó. El estudiante de Palisade, Aiden Bain, declaró: "Ni siquiera estoy decepcionado con su desempeño, solo estoy enojado". Porque había sido anulado y llamado fuera de juego después de que el Kraken lo desafiara. Después de esta derrota, la temporada de avalanchas se ha interrumpido y ya no aparecerán en los juegos restantes de la Copa Stanley. Bain agregó: "Estoy sorprendido de lo pronto que fueron eliminados, especialmente después de ganar el año pasado". Los fanáticos de Avalanche se han molestado especialmente, después de esperar otra copa dos años seguidos. Están muy decepcionados y creían que su equipo podía hacerlo, por lo que verlos eliminados tan pronto es decepcionante. Con tantos jugadores perdidos, Avalanche todavía jugó bien y, con suerte, se recuperarán la próxima temporada y darán todo lo que tienen. Cuando regresen la próxima temporada, será mejor que los otros equipos tengan cuidado, porque no se tomarán una derrota tan pronto tan a la ligera.
Leave a Comment
Donate to Palisade Paw Post
Your donation will support the student journalists of Palisade High School. Your contribution will allow us to purchase equipment and cover our annual website hosting costs.
About the Writers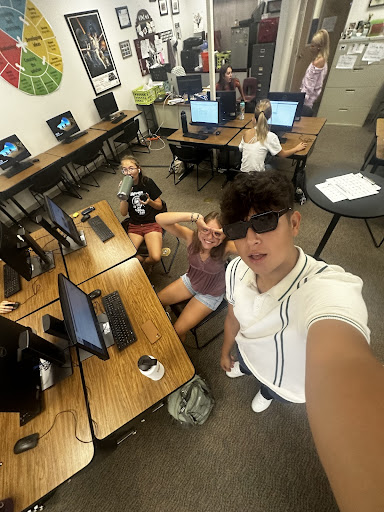 Joe Bravo, Spanish Editor
Hey! My name is Joe Bravo, and I am a Senior here at Palisade. This is my second year on the Paw Post, and I am the Spanish editor. I am on the Palisade...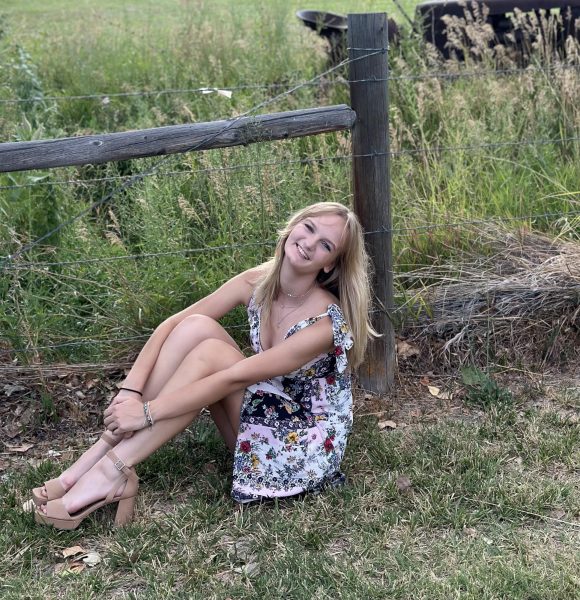 Hayleigh Wing, News Editor
Hello! I am Hayleigh Wing, a sophomore. This is my second year at the Palisade Paw Post. I am the News editor. I play soccer for both the school and Fire...