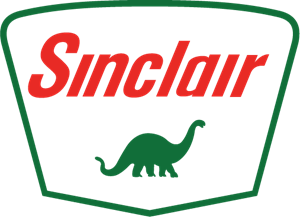 Cheering is something that brings Palisade students to games and hypes them up. Our female Athlete of the week is Alexa Talavera, a  junior who chooses to go to all the games and cheer for her school! She has been in cheer for her whole high school career and she has so much fun with it.
When we interviewed Alexa we were able to ask her a lot of good questions about her and her sport. We asked her what she does on the cheer team, " I am a base. Base is like the people who throw the flyers, so they're not necessarily in the back, but they like, have the feet." We asked her what her favorite part of cheerleading is, " I really like the people I work with. I really like to be able to throw people, I'm not gonna lie." After we asked her what she would say the most challenging part of cheerleading is, "Probably the fact that it's so time-consuming like having to attend all the events it's a lot sometimes." We asked her thoughts on how team-based the sport was, "Very because you have to work together to get certain stunts and to make the dances look good." We asked her advice for incoming freshmen who are thinking of joining cheer, "Manage your time pretty well, know how to balance sports and school, yeah just being able to manage that time." Aside from playing sports, we ask Alexa what hobbies she likes to do outside of school and cheer, "I like to play instruments and be in jazz ensembles." She plays the clarinet, the saxophone, and the trumpet. But she said the saxophone is her favorite out of the three she plays.
This season has just started to get going and we can't wait to see all our cheerleaders at so many more games. Make sure you get to the games as well to see their performances!